Individual Episodes of UTR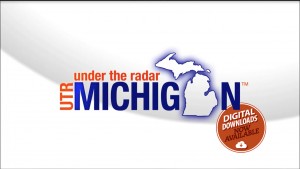 We've heard from many of you (Steve and Teresa we heard from you multiple times) that you wanted to option to purchase individual episode of UTR….well, we listened. Here is the opportunity to buy your favorite episodes of UTR. Occasionally, we'll have sales on certain episodes, so make sure you sign up for our newsletters to make sure you get the latest info on stuff we have going on.
Under The Radar: The First 50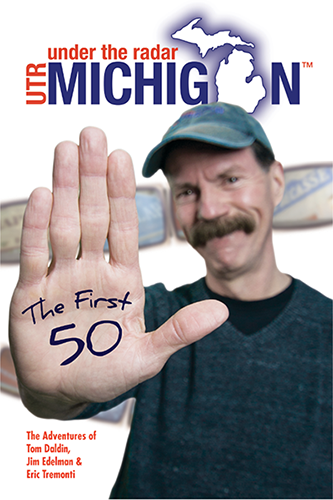 It's the book you haven't known you've been waiting for! The book about the tv show about the people, places and things that make Michigan a great place to be! The first 50 episodes that you can fit in your glove box for easy access to a great adventure. No matter where you're headed and whether it's planned or unplanned, this book will give you great ideas for places throughout Michigan to explore, vacation, eat, live or just relax. NOTE:  We apologize, but Free Shipping does not apply to book sales.
---